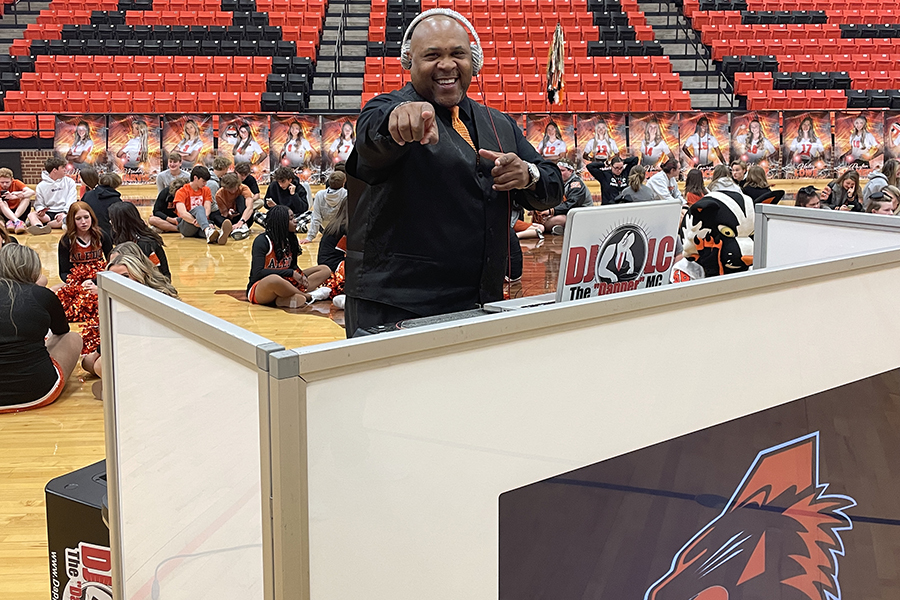 On the morning of Oct. 21, Channel 8 DayBreak came to Aledo High School to show a preview of the game tonight against Denton Ryan High School.  The students of NHS, varsity...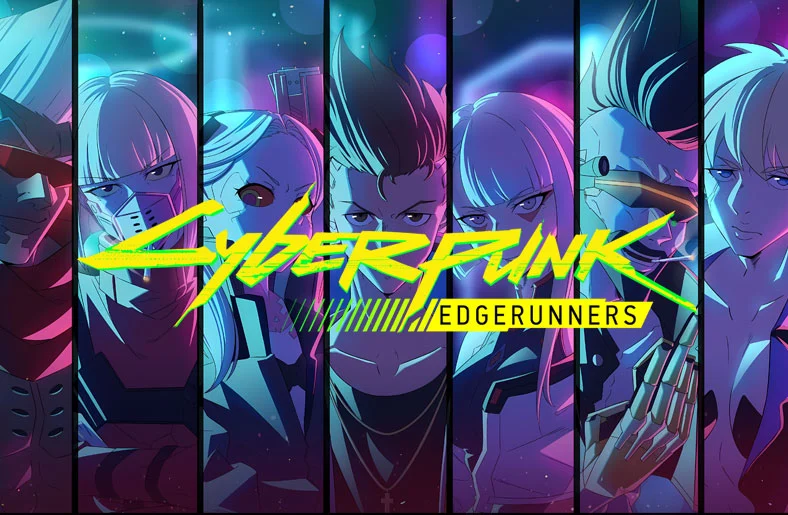 After hearing all the raving reviews for this show, I can concur by saying Cyberpunk Edgerunners truly does live up to all the hype. Edgerunners is based on the massive game Cyberpunk 2077. However there...

Loading ...
I'm not usually picky about what music I listen to. I'm a more alternative-punk type of person. After hearing so much about Taylor...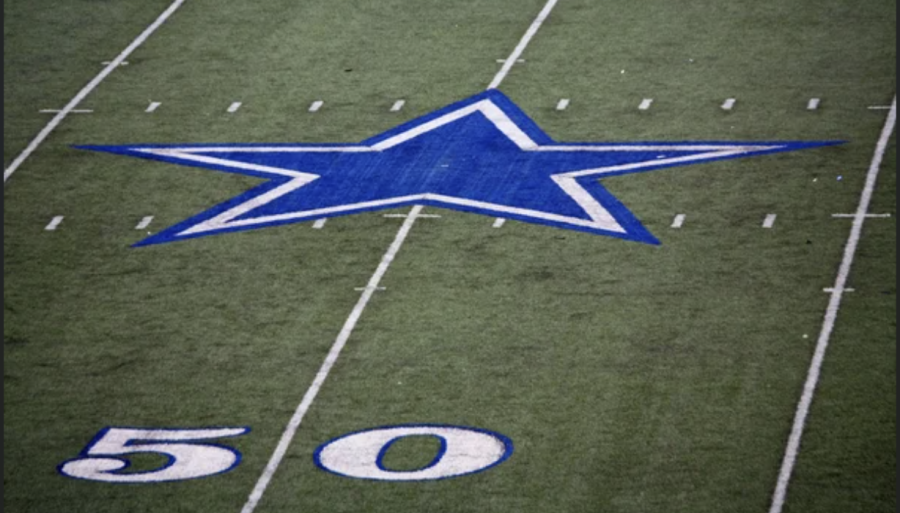 On January 16, 2022 the Dallas Cowboys received a devastating loss to the San Francisco 49ers. From Super Bowl favorites to first-round exits, Cowboys fans everywhere were...
Apr 23 / Varsity softball

Wichta Falls High School

0

Apr 19 / Varsity softball

Apr 14 / Varsity softball

Apr 12 / Varsity softball