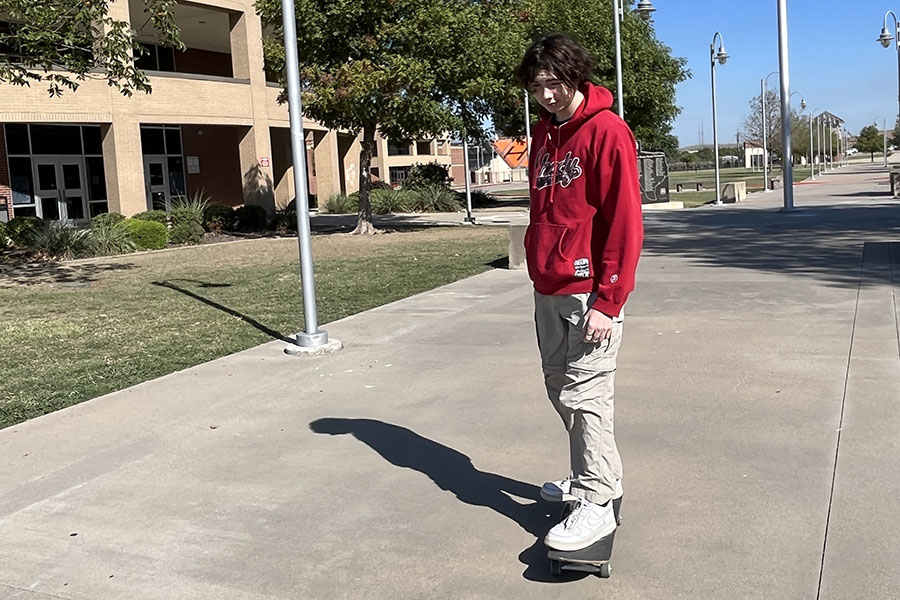 He left the freshman building and put his skateboard on the ground. The top was black with a white Grim Reaper design plastered in the middle. The back showed a man in...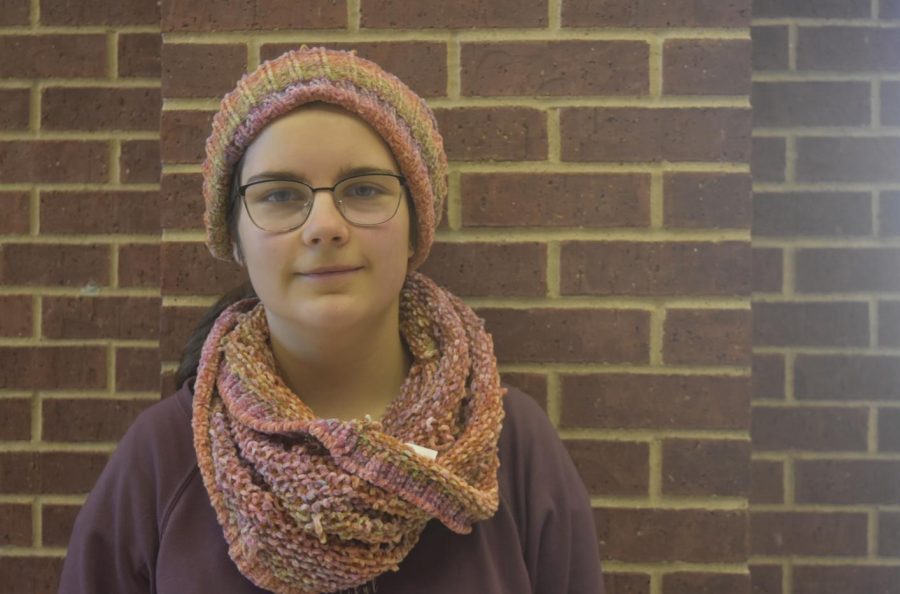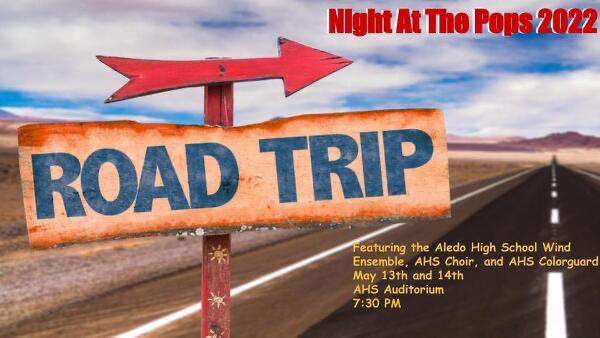 The annual Night at the Pops performance is back this weekend on Friday and Saturday at 7:30 p.m in the AHS auditorium.  There will be music, acting, singing and dancing performed by the band, choir...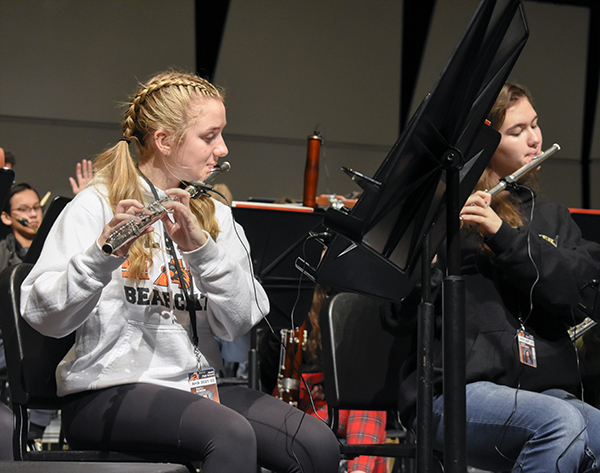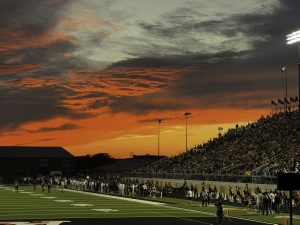 Loading ...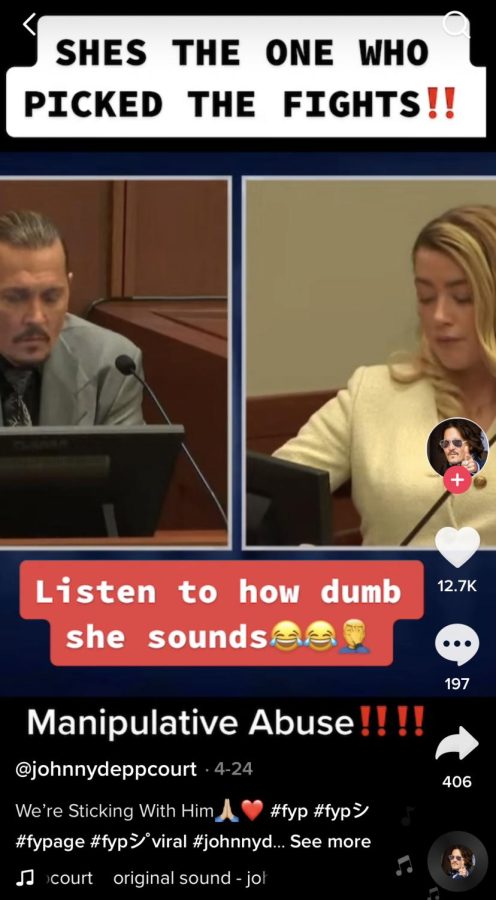 Starting with the trial on April 12, actor Johnny Depp filed a lawsuit against actor Amber Heard about the 2018 article she was interviewed about...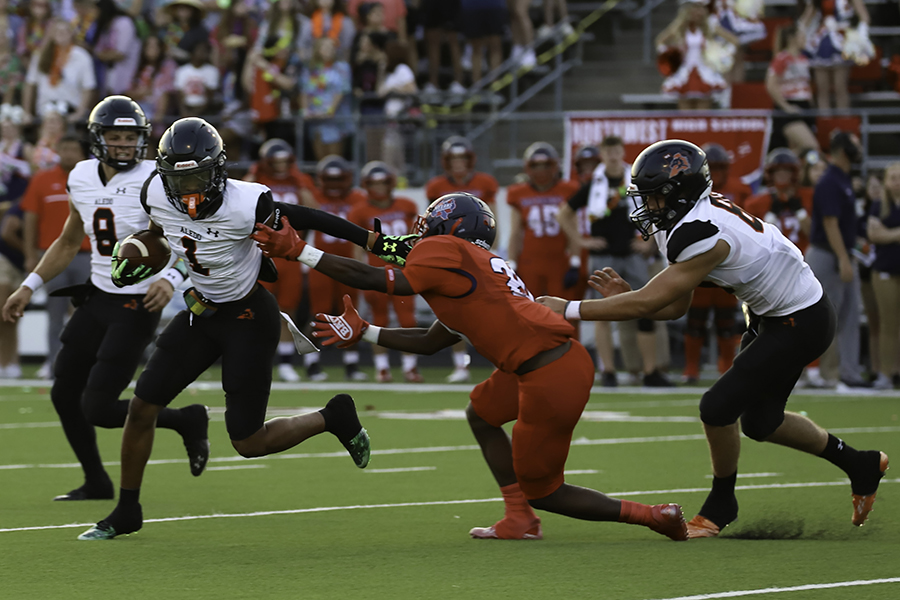 Bearcat football has been the heart of Aledo and the prodigy of Texas football after Aledo became the first Texas high school team to win 10 state championships.  Since...
Apr 23 / Varsity softball

Wichta Falls High School

0

Apr 19 / Varsity softball

Apr 14 / Varsity softball

Apr 12 / Varsity softball