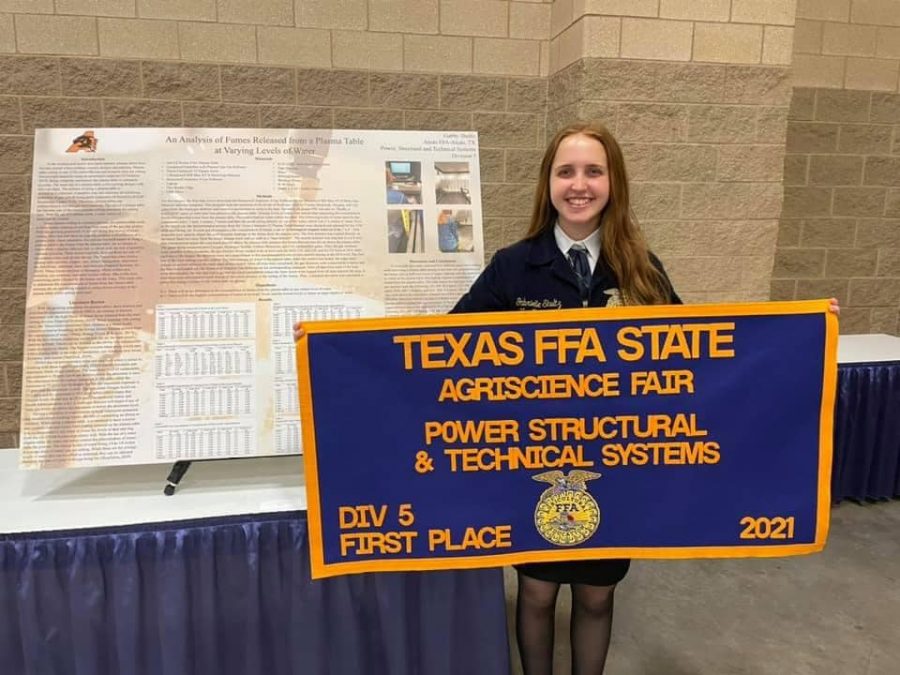 Sitting in the crammed packed and chaotic cafeteria during her lunch, senior Gabby Shultz checks her most recent notifications. As she reads the sender of one in particular,...

The theatre department is performing Mamma Mia; a fun- loving musical filled with dancing, singing, and romance. The show will hit the stage on December 2 and 4 at 7 p.m. and December 5 at 2 p.m.  "It's...
Did you go black friday shopping over the break?
Yes of course (0%, 0 Votes)
I was online shopping (0%, 0 Votes)
No definitely not (0%, 0 Votes)
Total Voters: 0

Loading ...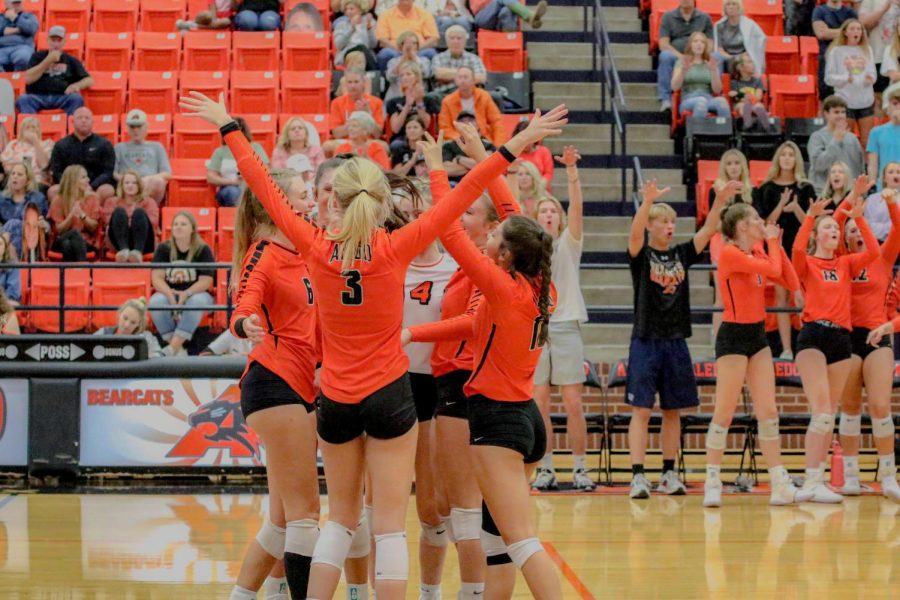 The varsity volleyball team played their final district game on Tuesday, Oct. 26 against Wichita Falls. They won 3-0, allowing them to advance into the playoffs.  The...
Oct 12 / Varsity volleyball

Oct 5 / Varsity volleyball

Oct 1 / Varsity volleyball

Sep 24 / Varsity football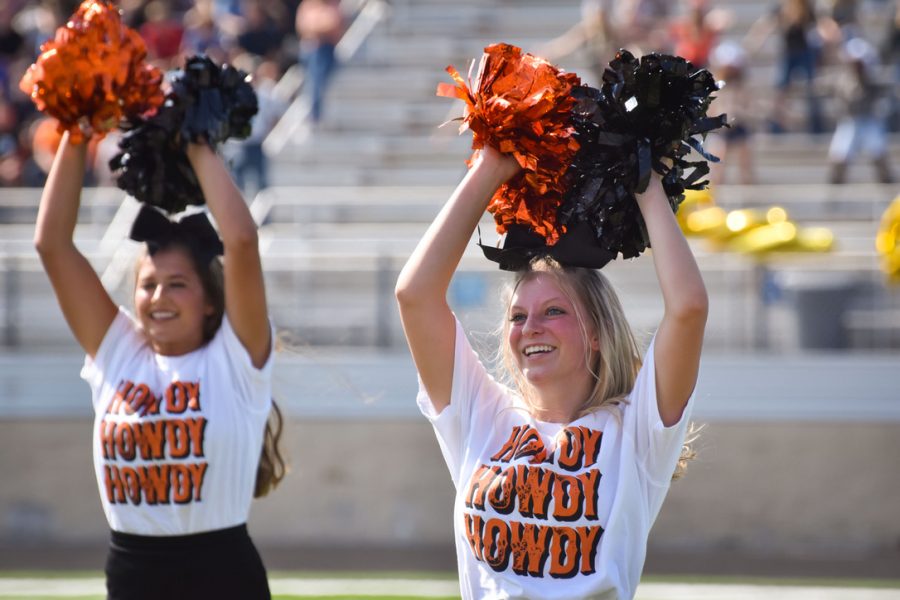 The education system is changing. Where schools' attention was once only fixated was on the core subjects–– language arts, social studies,...