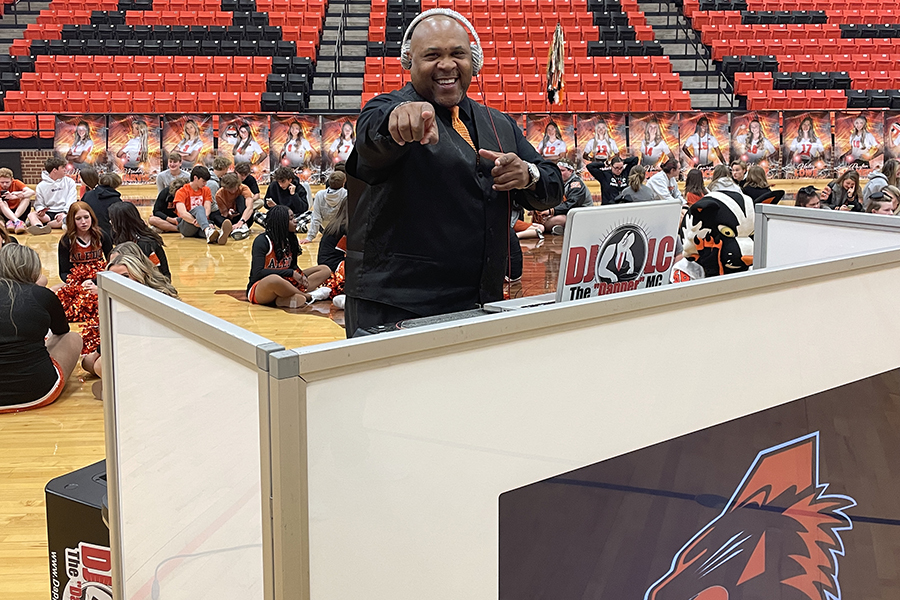 On the morning of Oct. 21, Channel 8 DayBreak came to Aledo High School to show a preview of the game tonight against Denton Ryan High School.  The students of NHS, varsity...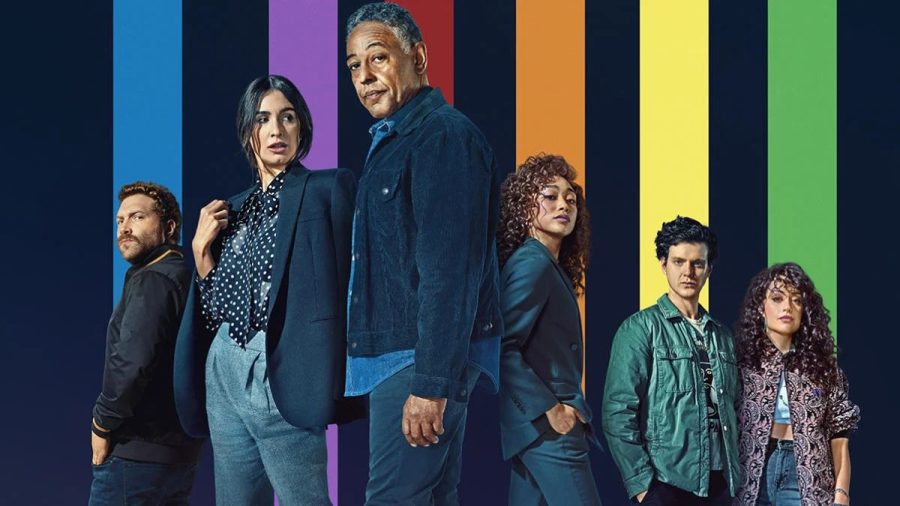 Starting off the new year strong, Netflix has opened 2023 with the release of "Kaleidoscope". A heist thriller with a unique twist, the eight episode limited series can be viewed in any order with the...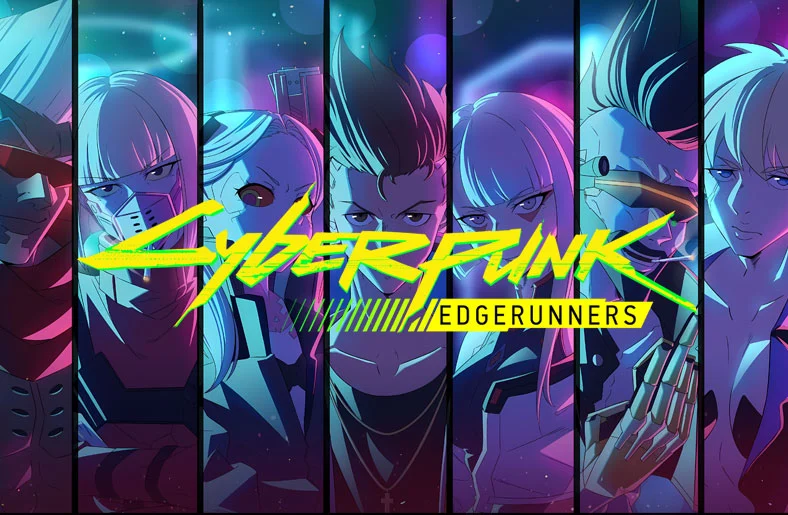 https://anchor.fm/aledostudentmedia

Loading ...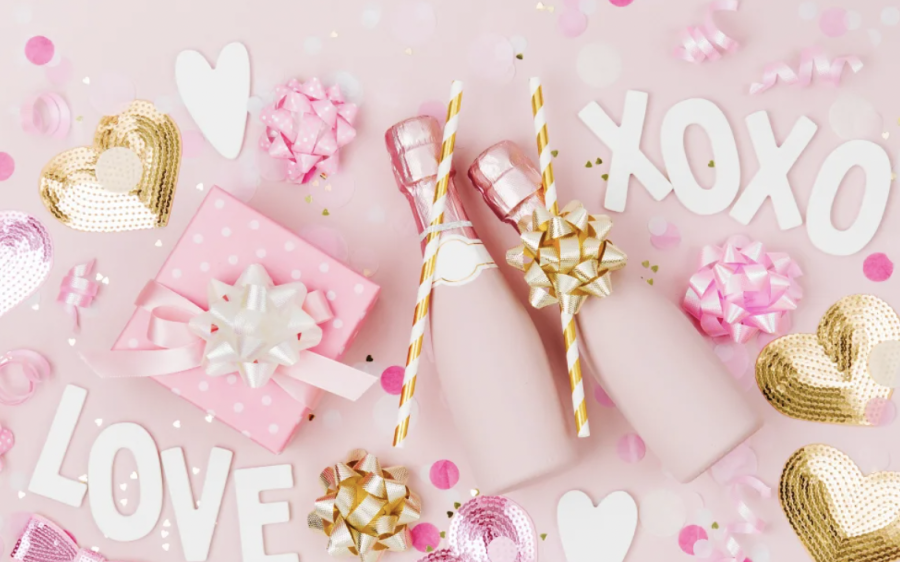 What comes to mind when you think about Valentine's Day? Is it roses, chocolate or candy? Valentine's day is a heartfelt, sweet holiday celebrated...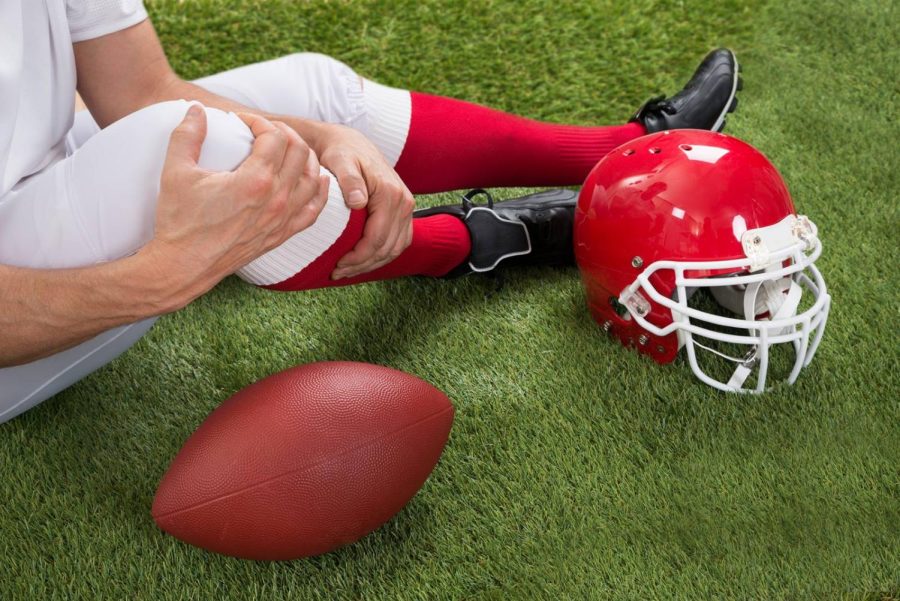 Football is a beautiful sport, filled with pride, courage and trial. Athletes work their whole life to be the greatest. But no one talks about the negative side of the sport,...
Apr 23 / Varsity softball

Wichta Falls High School

0

Apr 19 / Varsity softball

Apr 14 / Varsity softball

Apr 12 / Varsity softball