Clubs Offer Involvement Opportunities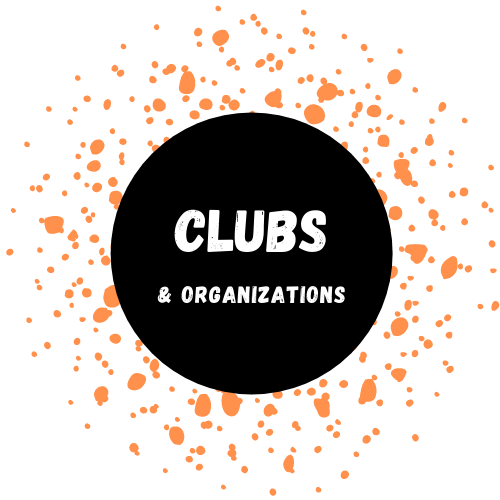 Clubs are open and ready for students to join. Many of these clubs would look significant on applications for college. Academic UIL, NHS, leading ladies, student council, HOSA, FCA, Goodfellaz, Special Olympics and National Art Honorary Society are all possibilities. 
" I signed up to be a student ambassador because it would be cool to meet new people and be involved more in school events," sophomore Maddison Bond said. 
Many students enjoy being an ambassador or being part of the Spirit of Aledo. It shows how much people cherish their school and school spirit. With being part of the Spirit of Aledo students can have a chance to be part of the pep rallies and hype up the freshman, sophomores, juniors and seniors. For example, at the Hawaiian theme pep rally, the Spirit of Aledo student ran with the Aledo spirit stick in front of each grade level and was given the spirit stick depending on who had the most spirit. 
Moreover, clubs like ASL, Aledo Angelers, Aledo players and robotics are more for personal enjoyment. Clubs like Aledo Student Media, Cross Country Track and Field, Bearcat TV and Spirit of Aledo are more for the well-being of the school and spirit. 
"I think it's a great opportunity for kids who want to do something with their lives like their athletic or artistic ability," junior Edgar Rodriguez said.  
If students would like to join any of the clubs, they are required to attend the first meeting. For more information on meetings, students can email the sponsors of the clubs or listen for the morning announcements. Any of the clubs are a great opportunity for students to be creative and learn many new things throughout the year.