Don't Get Caught, Get the (Flu) Shot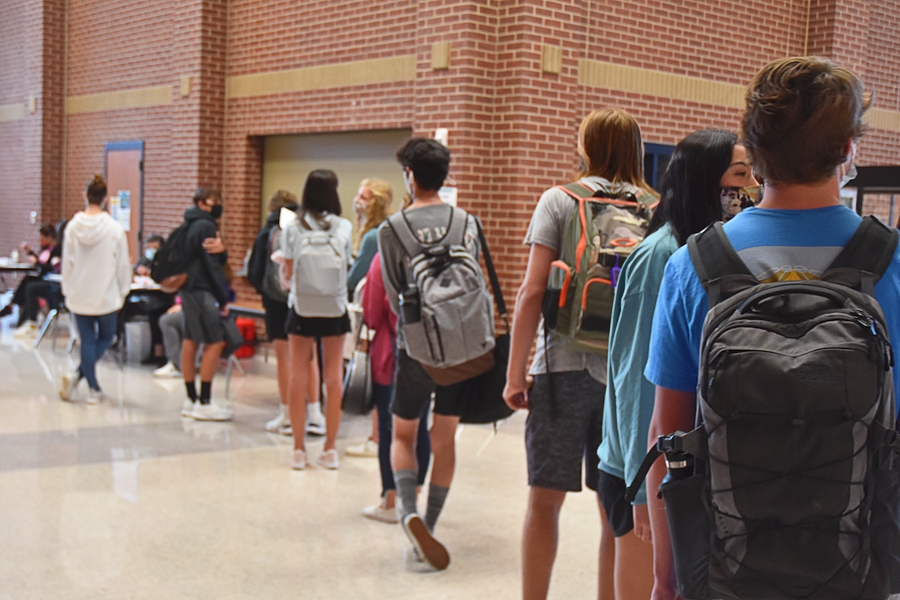 Approximately 143 students got their flu shot starting at 8 a.m. this morning from the Parker County Hospital District in the front foyer of the school. 
Tonight, Oct. 21, there will be a family flu shot clinic near the MPC gym at Aledo Middle School from 5 to 7 p.m. The clinic will be at McCall and Walsh elementaries on Oct. 22 at 7 a.m and at the Daniel Ninth Grade Campus and Aledo Middle School on Oct. 23 at 8 a.m. Parents will not be allowed to accompany students into the school because of COVID-19 restrictions.
Flu shorts for children 18 and younger will be free of charge. Adults will pay a fee of $20 or may request for insurance to be billed.