Walls Review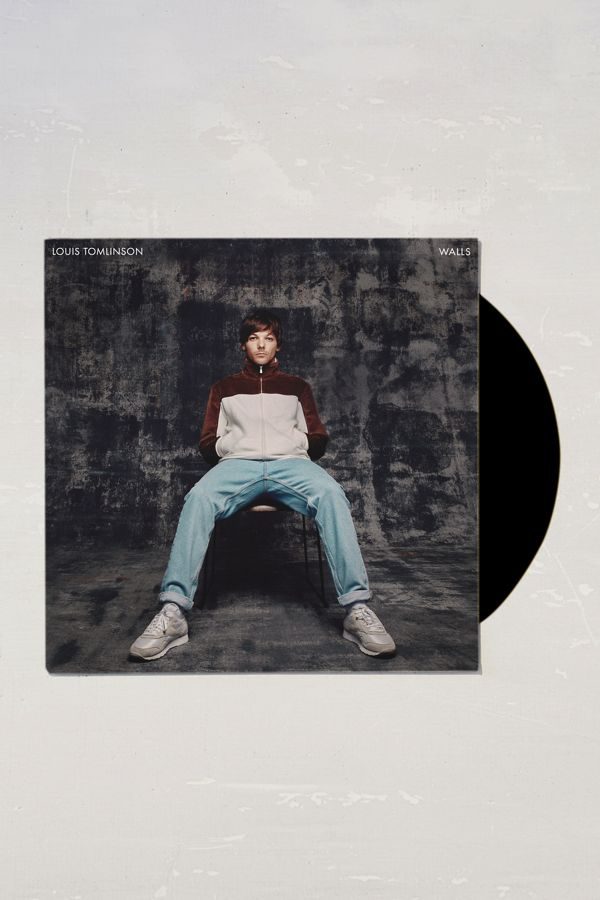 English singer and songwriter, Louis Tomlinson's self-debut album entitled "Walls" was released on Jan. 31, and met with much anticipation from the fans.
Tomlinson, who was once a part of the international boy band One Direction, had released songs after their split, but this is the first time fans are receiving a full album from him.
Before the full album was released, Tomlinson already debuted five singles from it, "Kill My Mind," "Two Of Us," "We Made It," "Don't Let It Break Your Heart" and "Walls." Along with these five songs, Tomlinson released another seven tracks.
While Tomlinson doesn't have another album to compare this one to, it is very different when looking at everything produced by One Direction, and even a few songs he produced before the album such as "Back To You (ft. Bebe Rehxa)." The album has a more indie rock vibe. This started to show when he released one of his first singles for the album, "Kill My Mind," with his rasp-like vocals and upbeat drums.
In an interview with Ryan Seacrest, Tomlinson addressed how the album as a whole was more personal and why it took a little longer to make.
"It was a very different writing experience with One Direction, because the songs naturally would have to be relatable to each of us in the band. I think going out on your own, naturally you know, you want to be seen in the right light, making the right music you want to make."
Tomlinson's album allowed a deeper look into his life, especially in the release of his song "Two Of Us." The song allowed a deeper look into Tomlinson's grief about the passing of his mother and how he was dealing with it.  All the while coming to acceptance, and finding hope.
The album has hit the top ten in Australia, Austria, Belgium, Canada, Poland, Portugal, Scotland, Spain and the UK. It has been at number nine on "Billboard 200," and eighth on "Rolling Stones Top 200." 
Tomlinson will be doing a world tour starting in March. On July 11, he will be at South Side Ballroom in Dallas. Tickets start at $46.
The album is everything fans could've expected and more. It gave listeners a more personal look into his life while delivering catchy songs that show his unique musical style.