A Few Good Men 2020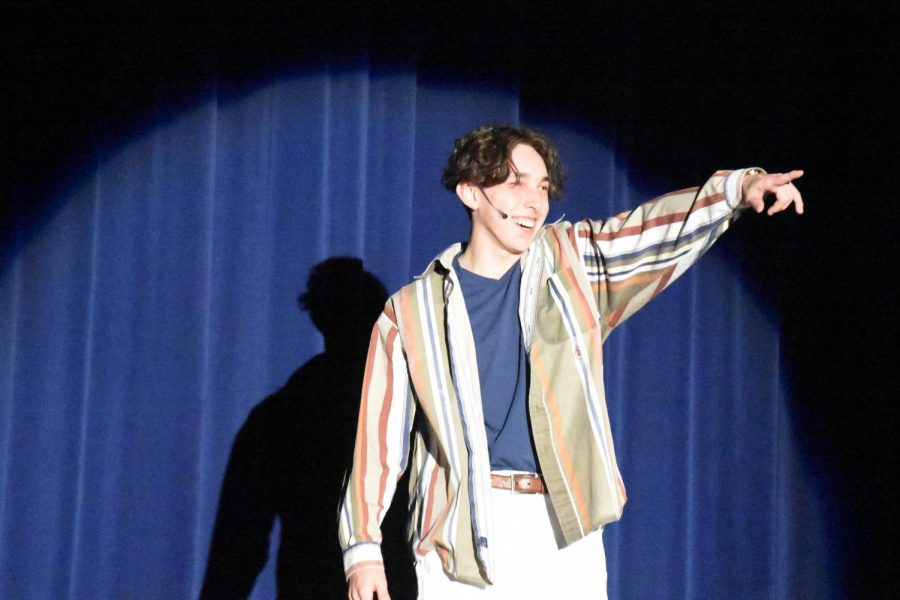 The senior boys' pageant, "A Few Good Men," occurred Thursday, Feb. 6 at 7 p.m. in the auditorium. 
The pageant consisted of three stages. In the first stage, the 12 boys dress in seasonal wear matching the month they are given. Stage two is the talent portion. The final stage is an interview, in which the contestants get asked a question.
This year's winner was Abe Birdwell. Abe was Mr. February, and for his talent he sported a military uniform while playing a classical piece on the piano. When Abe was asked if he could have lunch with anyone in history he simply replied, "With Teddy Roosevelt."
Jett Bowlin won most talented when he played a bass cover of a Stevie Wonder song. Max Davis won the best casual wear. Sy Neeley won most snazzy with his end of the night suit.