Art students create art for the Fort Worth Stock Show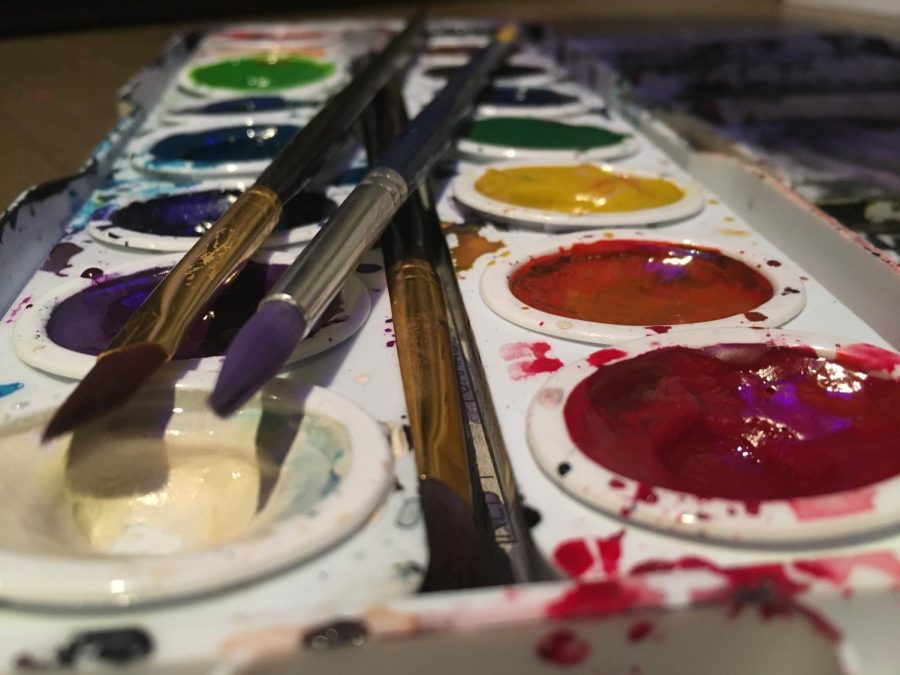 The Fort Worth Stock Show will hold an art contest among the youth of Texas. Though the contest and the judging is not until the beginning of next year, the participants of the art program began working on their pieces earlier this month.
 "The Stock Show art competition values traditional western themes and images drawn with a realistic quality, so that the show is consistent in that manner," art teacher Linda Greenwood said. "I love that because we are a bedroom community of Fort Worth, we are remembering our western heritage and expressing it through art." 
The pieces created by students varied in medium and style.
"The project represented the stock yards and Fort Worth," art I student and sophomore Jetta Frazee said. "My favorite part was seeing the finished project and drawing the horses."
Not only is it a show, but it also offers competitive outlet.  
"The competition is awesome for our students to produce art, experience the variety and go enjoy the art exhibit." Greenwood said. "We have competed well in our sculpture department and with some of our realistic art." 
The current show is to be held early next year 2020.
"I expect that Aledo will show very well in the class collection segment,"  Greenwood said.