Daily Announcements
Friday, May 7, 2021 
Sophomores – if you are interested in being involved with the class of the 2023 senior prom planning committee, please make plans to attend the first planning meeting on Tuesday, May 11

 during Flex in the DLC. If you have any questions, see Mrs. Zedler in room 117.

Attention Students – SSR Letter Jackets Reps will be here on Wednesday, May 19

, during lunches in the Auditorium for Spring sizing.  See your Coach or Activity Sponsor for a packet, if you've qualified.  Please be sure to bring your completed letter jacket packet with you to your fitting.

Loading ...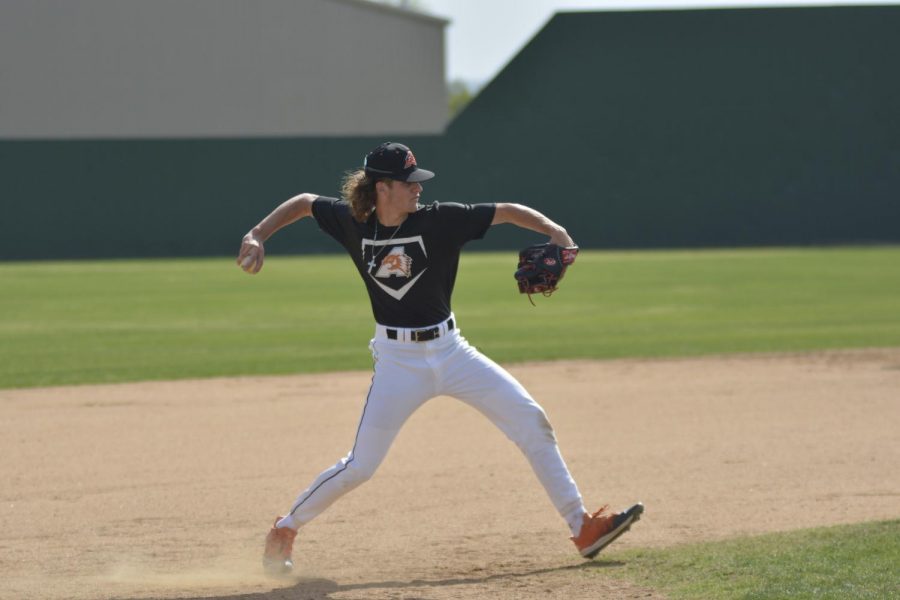 Aledo baseball played Wichita Falls Old High on Monday at Wichita Falls. Aledo won 12-0 with seven runs by the second inning.  Zach Harrison, Sam Sisk, Parker Stegall and...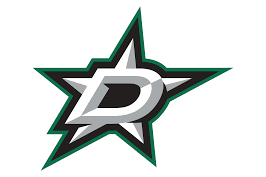 Apr 20 / Varsity baseball

Apr 19 / Varsity baseball

Apr 16 / Varsity softball

Apr 13 / Varsity baseball

Apr 13 / Varsity softball

Mar 30 / Varsity baseball