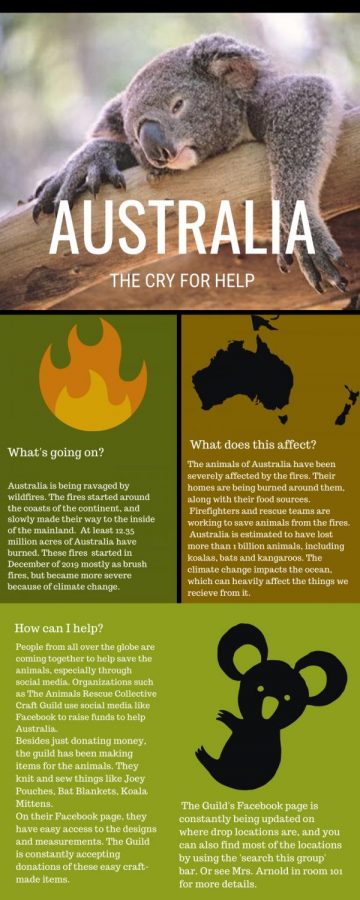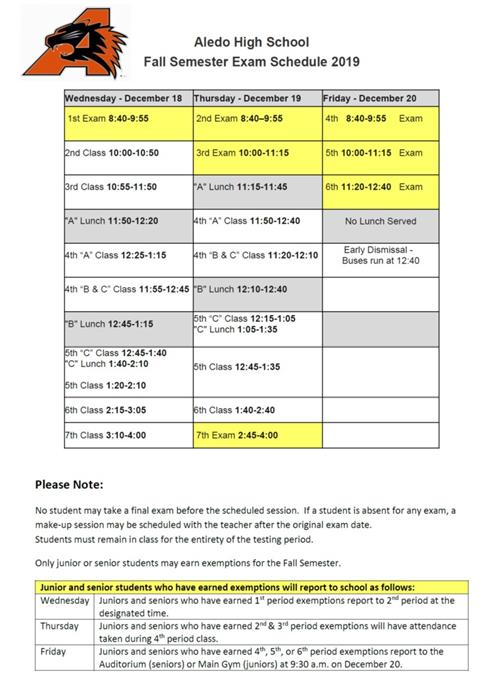 Taylor Yates, Editor-In-Chief
December 12, 2019 • No Comments
As the end of the year approaches, so do final exams. The end of next week will bring tests in all seven periods, culminating in an early release on Friday. Juniors and seniors have the opportunity to earn exemptions for...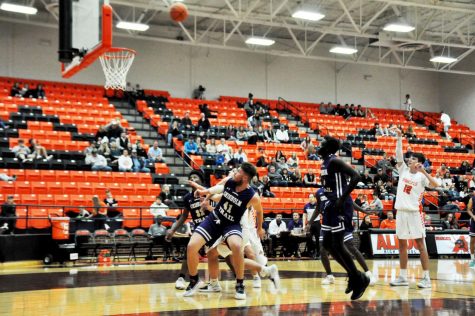 January 17, 2020
At the midpoint of the season, the boys varsity basketball team is 12-9 and set to start district play...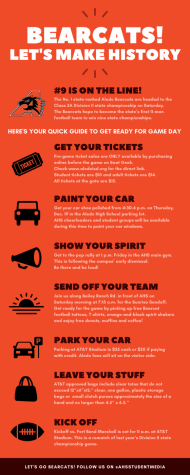 Your Quick Guide to Get Ready for Game Day!
December 18, 2019
December 9, 2019
On Friday Dec. 6 Aledo played Ennis in the state quarterfinal game. Aledo won 43-36 in overtime.

Loading ...
Friday, December 6

Varsity football

Aledo High School 43 - Ennis 36

Friday, November 29

Varsity football

Aledo High School 34 - Red Oak 14

Friday, November 15

Varsity football

Aledo High School 77 - Dallas Kimball 7

Friday, November 8

Varsity football

Aledo High School 56 - Seguin 13

Friday, November 1

Varsity football

Aledo High School 42 - Joshua 0

Friday, November 1

Varsity volleyball

Aledo High School set one 17 set two 17 set three 29 - Flower Mound Set one 25 set two 25 set three 27

Tuesday, October 29

Varsity volleyball

Aledo High School Set one 25 set two 25 set three 25 - Godley Set one 18 set two 13 set three 14

Friday, October 25

Varsity football

Aledo High School 77 - Unniversity 10

Friday, October 25

Varsity volleyball

Aledo High School Set one 25 set two 25 set three 25 - Cooper Set one 13 set two 13 set three 17

Tuesday, October 22

Varsity volleyball

Aledo High School Set one 25 set two 25 set two 26 - Rider Set one 20 set two 22 set three 24

Friday, October 18

Varsity football

Aledo High School 45 - Cleburne 0

Friday, October 18

Varsity volleyball

Aledo High School set one 25 set two 25 set three 25 - Wichita Falls set one 10 set two 8 set three 13