Week eight varsity football face off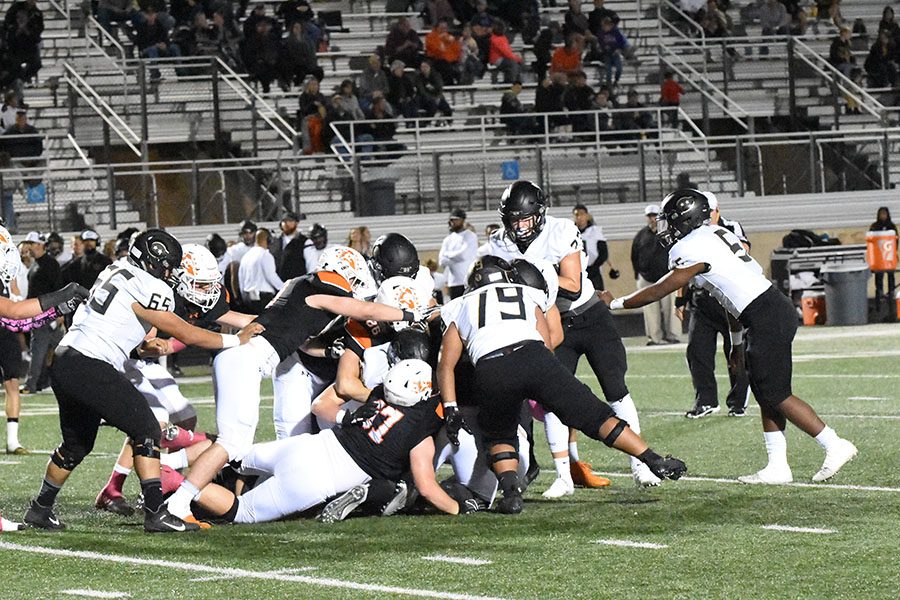 On Friday Oct. 25, the varsity football team will play Waco University. Last week the Bearcats beat Cleburne 45-0. 
The Bearcats are 6-1 overall and 5-0 in district play, while University is 4-3 overall and 2-3 in district play. Last year, when these two teams met, the Bearcats won 66-0. 
With last week's win, the Bearcats are officially playoff bound and have clinched a playoff berth. 
The game is away in Waco at University Stadium, and kickoff is at 7:30 p.m. The Bearcats' next game will be an away game against Joshua.