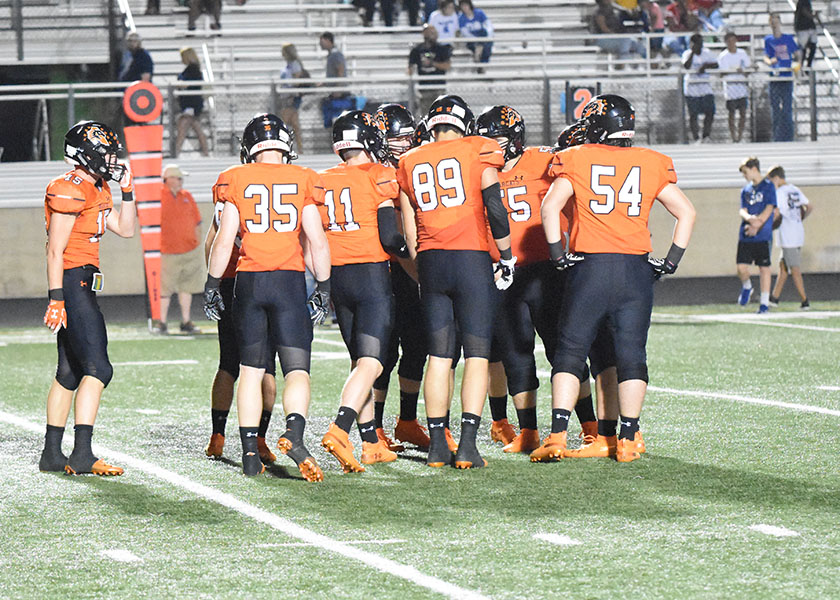 On Sept. 27, the varsity football team plays the Everman Bulldogs. Last week was the Bearcat's bye week.
The Bearcats are coming off of a 63-30 win against Burleson Centennial. The Bearcats are now 2-1 overall and 1-0 in district play, and Everman is 1-3 overall an 1-1 in district play coming into this week.
Last year, the Bearcats beat Everman 52-6 in an early season matchup. In addition, the Bearcats went undefeated in district games last year.
The game is away at the Everman field and kickoff is at 7:30 p.m. The Bearcat's next game will be the homecoming game against Midlothian on Oct. 4.